It's another HOT SUMMER in Phoenix & Scottsdale, I never get used to it, but the great thing is the hotter it gets the hotter the nightlife gets. It's the time of year when you can get some great deals for nights out in Scottsdale Nightlife. Have you been to the new Maya Beachclub in Scottsdale yet?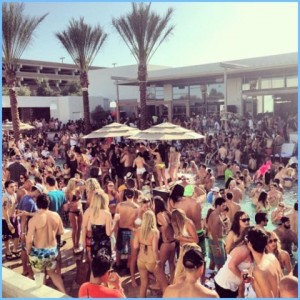 I heard it really has hit the mark as the owners were trying to get that Vegas Pool Life going out here in AZ. The club has been open for a month or so now and it's busy. From what I hear Axis/Radius Night club will be shutting down here soon for a revamped new look as well. The nightlife in Scottsdale is ever changing and that's what makes it such a great place to be.
Smashboxx & Dollhouse have been getting some great buzz as well. We send a lot of our guests that way and they have had great things to say. Red Revolver Lounge has also been getting great feedback from our guests.
We have the best Summer prices for limos and party buses. It's a great time to get a great deal on a partybus rental. Hit the clubs and pool parties in style.
Have you ever been to these clubs?
If so, what was your experience?
Would you suggest any other clubs in Scottsdale?
Signing off,
Frankie