Well folks, It's been a long journey and we have just passed a milestone.
Platinum Ride Limousines has been serving the Valley of the Sun for 15 years now!
We would like to take this time to thank all of our past clients, affiliates, friends and family who have been such a great support to us over the years. We have been very lucky to have worked with so many wonderful people over the years. The stories I could tell would keep you entertained for hours!!! LOL
But as the old saying goes, "What Happens in the Limo stays in the limo"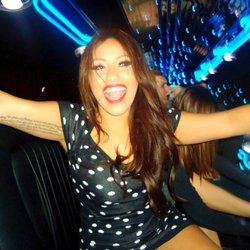 HOORAY!!!
Just kidding, it has been fun Joe and I love what we do most days (kidding). We look forward to many years of serving our clients.
I would like to introduce you to our new website and format. Please look it over and let me know what you think.
Till next time we meet.
Singing off,
Frankie