Planning to get a limo for an event this spring? In Arizona springtime is prime season for limo companies. With all of the weddings the spring brings there are tons of Bachelor and Bachelorette Parties that need limo service as well. Throw in every Prom sucking up every limo and limo bus in the Phoenix area that leads to availability issues for everyone else.
I want to give you some advice, if you are planning party bus or limo service during the months of March, April and May do not plan your event on a Saturday Night!
You will get limo bus and limo rates at half the price if you just plan your event for a Friday or Thursday, really anytime but Saturday Night during those months.
Another bit of advise is be very skeptical of a limo company that would rent you a limo or party bus for what may seem to be a great deal. Every year I get calls on those Saturday Nights from people that got left out in the cold by a limo company that said they had a breakdown or there was a scheduling conflict or sometimes they are very honest and tell them they got more money from another client.
In any event they have no limo and no options because every limo and party bus in the Phoenix area is sold out!
It happens more than you would think. It's a lousy situation to be in but I always tell those people that when you called around and everybody quoted you prices that were a lot more then you found this limo guy with a great deal you should've known better!
If you are reading this don't be left out in the cold. Platinum Rides is a family owned business and has been a TOP 10 operator for almost that whole time. The truth is we have a great fleet and we work with wonderful people who are all going to do a great job for you.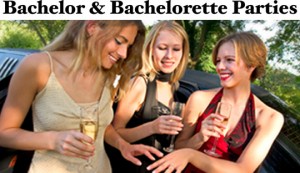 Give me a call today at 602.230.7433. We are gonna do a great job for you.
Signing off,
Frankie