WOW!!! Those Arizona Cardinals can turn it on and off whenever they need to. Regardless about what the national media thinks of them they are the real deal and they have some unfinished business to tend to.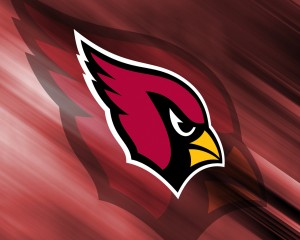 But those Packers will be ice fishing next Sunday!
I saw a lot of Packers fans get real quiet real quick during the first Playoff game this past Sunday. What a barnburner, I have never experienced a game like that in my life and I've been to a lot of games.
They showed me again why I am a Cardinals fan they inspire me when they pull off a performance like that. Get on the bandwagon  now and support them they come to play hard and they're gonna get it done this year. Platinum Rides wants to be in that parade!!!
We go marching into the Saints home this Saturday to pull off another divine win.
Keep those Cards in you hearts and prayers a Super Bowl Champion is just what Arizona needs!
Shameless plug: Don't forget the best limo company in Arizona Platinum Ride Limos and Party Buses. We offer limos in Scottsdale, limos in Phoenix, limos in Glendale, limos in Chandler, limos in Peoria, limos in Mesa, limos in Scottsdale, limos in Queen Creek, limos in Arizona and everywhere else in Arizona.
Signing off,
Frankie